DESIGN-BUILD
General Contractor
Simonson helps make your project a success, from concept to completion.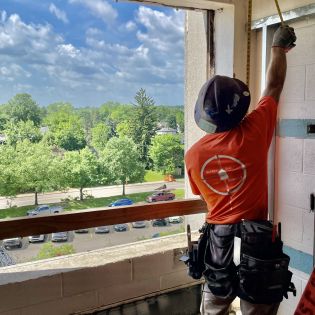 Building the Future of Your Community
A vision becomes reality when you partner with Simonson Construction Services. With decades of trusted industry experience, Simonson is prepared to assist with every aspect of the construction process, from concept to completion.
We aren't just constructing a building together, we're investing in the future of your community.
PROJECTS
From concept to completion, Simonson Construction solves all construction needs for commercial and public projects. View our portfolio and get an up-close look at the work we have done and could do for you!