Partnering with You to Translate Your Vision Into Reality
Your business, your community, and your industry deserve excellence in construction, safety, and service. Simonson Construction has provided award-winning, comprehensive, design-build construction services for our customers since 1974. 

We take care of every aspect of construction, from concept to completion, managing the deadline and budget as if they were our own. We take care of all of the details needed to build your building so you can continue to focus on building your business.
Why Simonson? Our Promise to You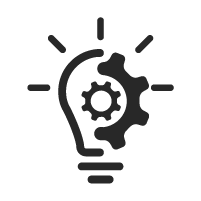 CUSTOM PLANS DRAWN TO YOUR VISION
Your vision drives the design of your building. Share your vision, and we'll build a plan to match.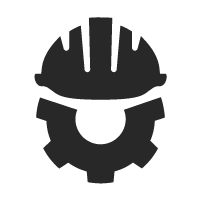 A SELF-PERFORMING, ONE-STOP-SHOP
Our in-house professionals control the schedule, cost, and quality of the work from concept to completion.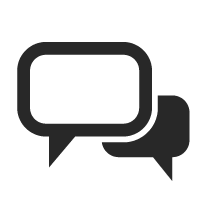 EFFECTIVE COMMUNICATION BUILDS TRUST, LOYALTY, AND STRONG RELATIONSHIPS
Since 1974, we've never been penalized for a late or unacceptable project.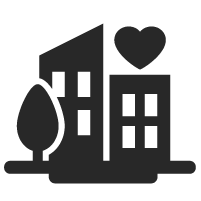 INVESTMENT IN YOUR COMMUNITY
All of us at Simonson are proud to be building (literally) the communities where we live.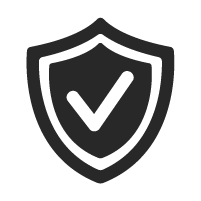 SAFETY AND PROFESSIONALISM MATTER
With one of the lowest EMR ratings in the area, you can trust your job will be completed safely.
Built on a Strong Foundation
---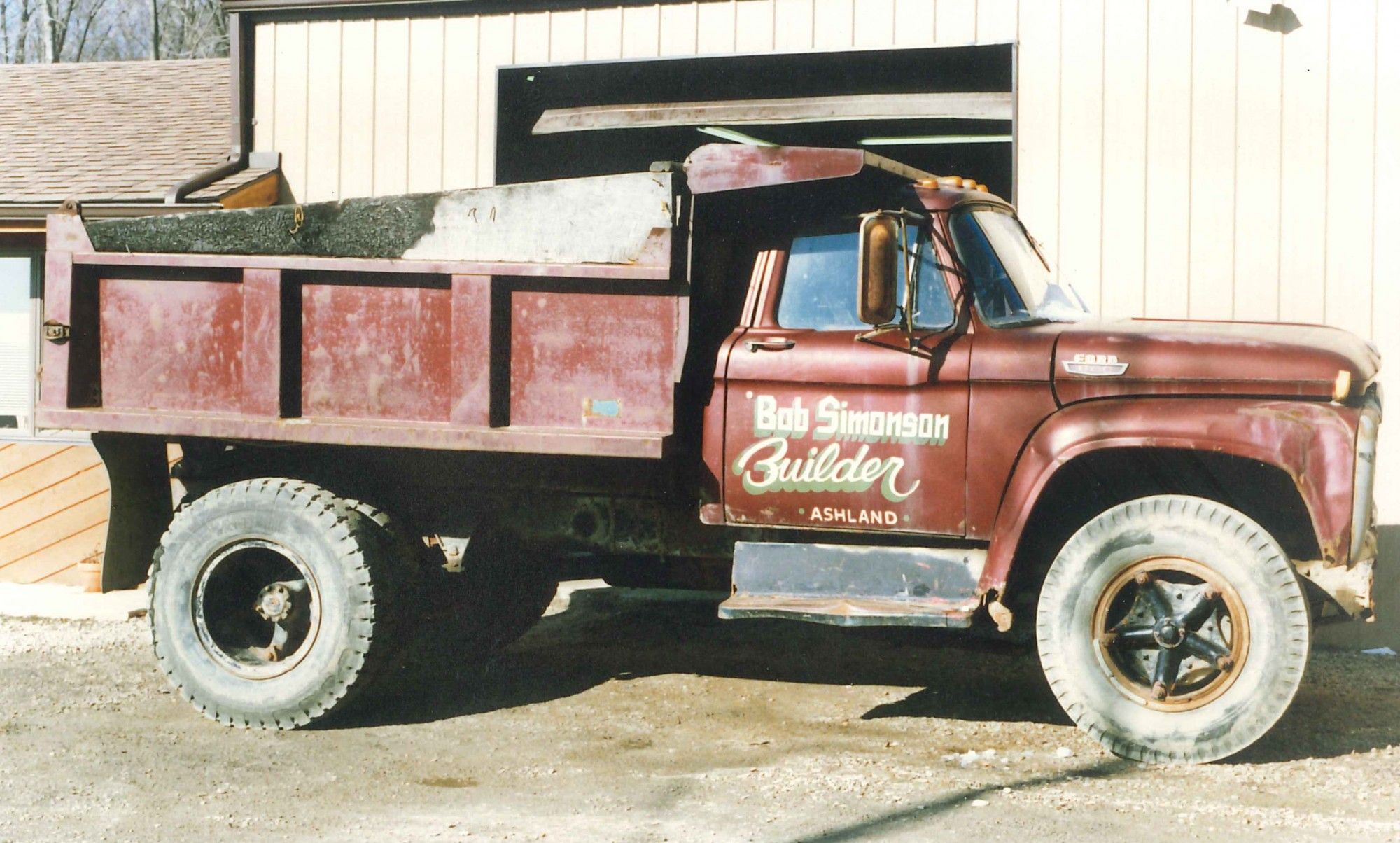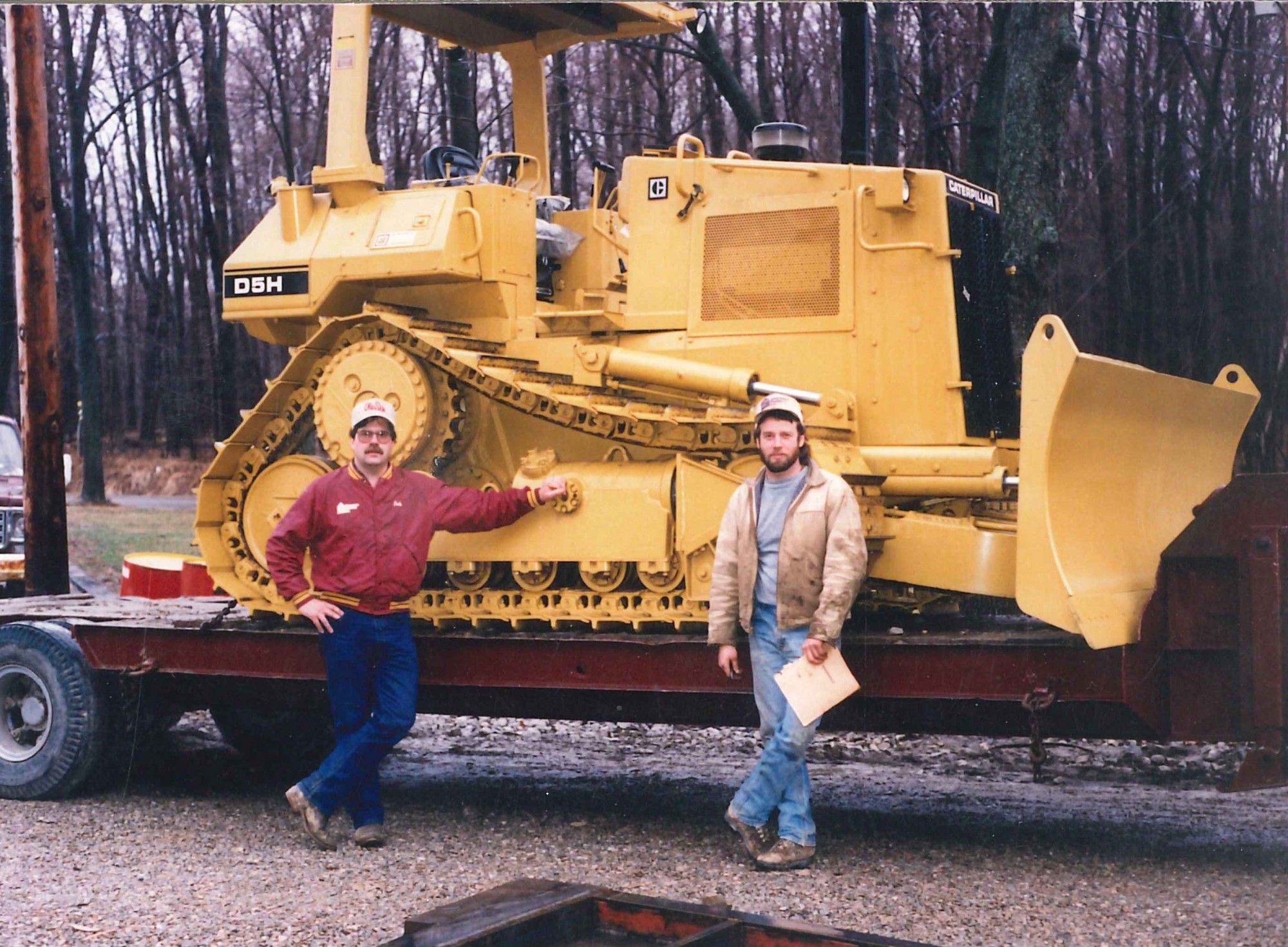 Simonson Construction began as Bob Simonson Builder in 1974, focusing on residential projects and light commercial work. In 1994, our company split into Simonson Builders, Inc. and Simonson Excavation to accommodate growing demand. We purchased property on Troy Road in Ashland in 1996 and built our current facility to house the management team and employees from both businesses under one roof.
As both companies began to transition to larger commercial, industrial, institutional, and design-build work at the turn of the century, Bob developed a succession plan. Dan Moore and Jay Myers became the first shareholders of Simonson Builders. The two companies merged again in 2005, forming Simonson Construction Services, Inc. 


Dan Smith became a shareholder in 2006, focusing on the excavation division, while Moore and Myers managed the builders division. Dustin Beattie and Shaw Rader became shareholders in 2016.
Since 1974, the Simonson team has prided itself on supporting the community that has supported us. We host several events each year including a fish fry, a golf outing, and the Ashland Touch-a-Truck event for families., and give regularly to area charitable organizations.
Our team at Simonson Construction has served our community for decades and will continue to do so for many years to come!

View Our Construction Awards »